SMART Medical Systems is a pioneer in the development and manufacturing of medical devices, specializing in the field of gastroenterology and gastrointestinal endoscopy
Haustral folds may make colonoscopy a challenging procedure. The G-EYE® colonoscope can assist in maintaining the field of view and positioning of the scope.
While conducting resection of polyps, the G-EYE® anchoring feature can provide a stable position of the distal tip of the colonoscope.
Both meta analysis and dedicated relevant and published clinical studies are offering conclusions on the clinical value of the G-EYE® colonoscope.
I am using the G-EYE® balloon colonoscope as my daily routine for all my patients coming for colonoscopy."
Dr.med Julian Holzhüter
We Have Equipped All of Our Five Colonoscopy Rooms with G-EYE®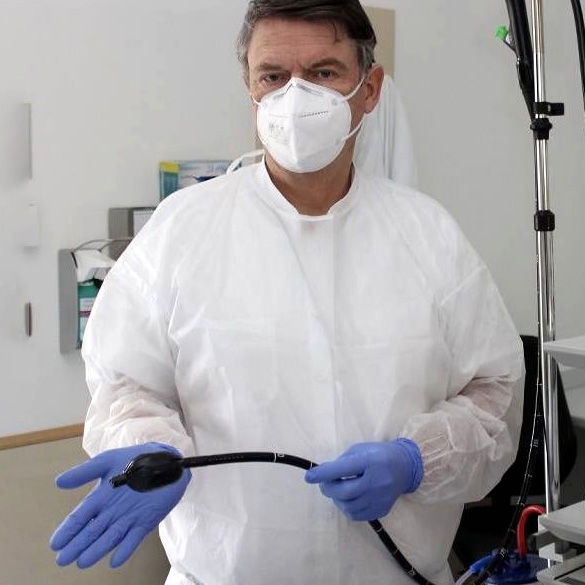 In our hospital G-EYE® is the standard of care now."
Professor Ullrich Graeven Kliniken Maria Hilf
Mönchengladbach, Germany
G-EYE® Improves Detection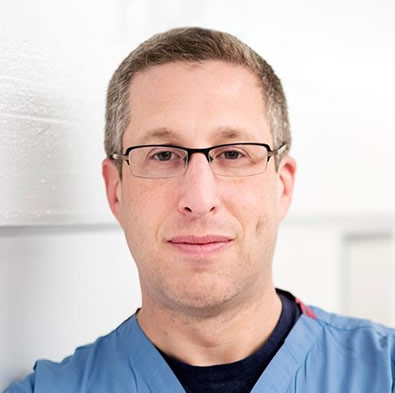 Overall, we found improved polyp and adenoma detection rates with the balloon-assisted colonoscopy."
Dr. Seth Gross
NYU Langone Medical Center
G-EYE® Experience in Practice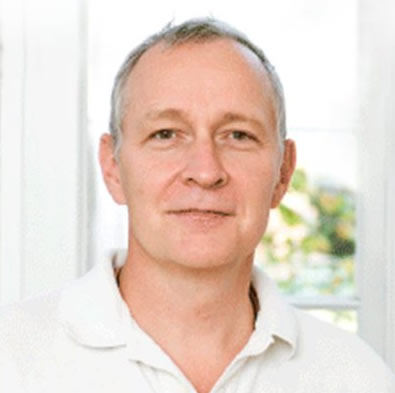 The G-EYE® colonoscope has been in routine use in our practice for over two years. Since then, the polyp detection rate in the right hemicolon has increased noticeably."
Dr. Rainer Striemer
Private practice
"The G-EYE® is Better Than All Other Solutions."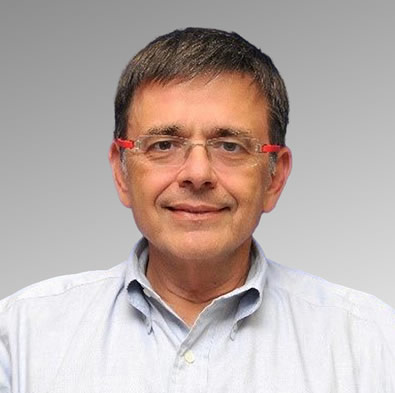 I have been involved in development and worked with a lot of technologies for increased polyp detection."
Professor Zamir Halpern
Gastromed
G-EYE® Usability is Simply Better
The G-EYE® improves my handling during colonoscopy by quicker insertion to the cecum, unlooping the scope especially in difficult anatomy or while resecting through its stable anchoring position and finally during withdrawal."
Dr. Daniel Gleichmann
Kreiskrankenhaus Rotenburg a.d.Fulda
We have equipped our department with G-EYE® based on the robust results we were able to produce."
Professor Haim Shirin
Assaf Harofeh MC
A recent article in Gastroenterology & Endoscopy News features SMART Medical's G-EYE® balloon technology and its clinical benefits
Results from this randomized trial showed that the ADR, particularly for advanced and large adenomas, was substantially higher for the G-EYE®
SMART Medical has now commenced clinical collaboration with NYU Langone Health introducing its newly FDA-cleared G-EYE® 760 Colonoscope series.